Do you want to surprise your guests?
This is your option! We offer you the creation of a flamenco show adapted to the profile of your guests, turning the event into a special moment that will be remembered as something very personal.
We have a great team of top-level artists as well as the best professionals in setting up stages, lighting and sound technicians. But if what you want is to energize a meeting with friends and offer them a Flamenco evening, choose us to organize your date and make your party a different meeting in which singing and guitar will not be lacking so that you can dance and spend an unforgettable night with a fun touch.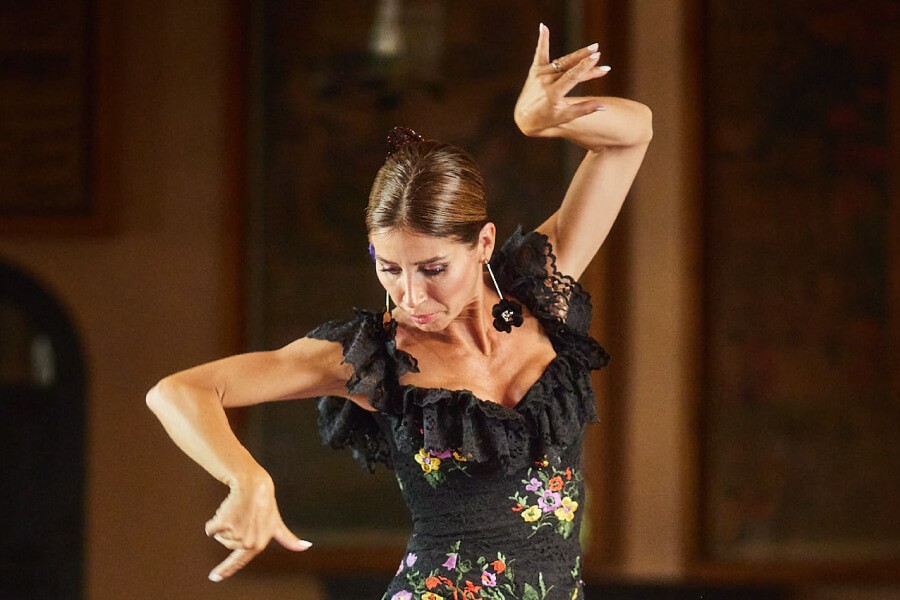 How can I book my Flamenco Private Show?
Fill in the form and we will contact you as soon as possible to help you organize your Flamenco event.
We recommend that you send us your request in advance so that we have the necessary time and organize your private Flamenco Event with the time it deserves.
The Flamenco Show will take place in the space that you propose, this being a place that allows the artists and the attending public to enjoy the activity during its development.